Love is a good thing when found the rightful person whereas your doom world becomes paradise when you found new love whom you truly love.
Popular Ghanaian television and radio personality, Cynthia Tima Yeboah, well known in the
Showbiz as Tima Kumkum who gain her fame through popular twinovela, Kumkum Bhagya. She in many occasions in an interview discloses her marital status that she has divorced and now being single. Recently it came out that she confessed of being single for too long thus she needed a man in her life.
Alas! She has finally gotten what she wanted and buzzing in new photos she posed with the new found boyfriend in which she posted on her Instagram with a caption "The way He looks at me tells it all" and another one as "We got each other like…let's make this a success with God at the center."
Check them out below;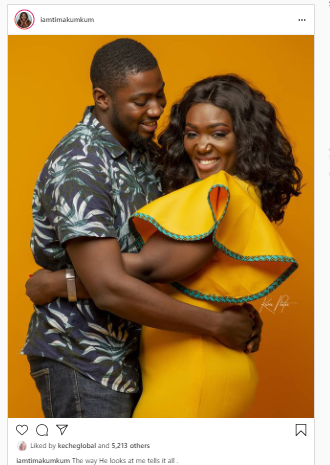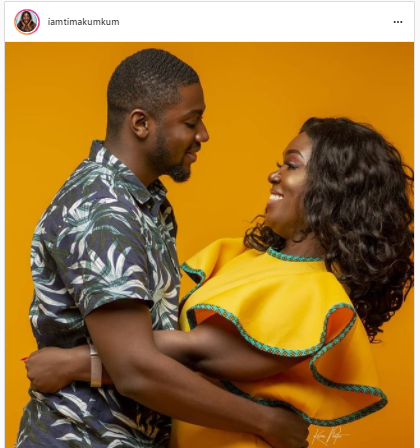 This is my intuition, what do you also think, leave your thought in the comment section.
By: Jaymefirst