Fake Pastors: Face of a Lady Who Acts Fake Miracles For Top Prophets as Business Exposed by Hon. Kennedy Agyapong
Politician and Assin Central Member of Parliament Kennedy Agyapong is really leaving no stone unturned on his course to expose Fake Prophets and Men of God in Ghana.

The likes of Bishop Daniel Obinim, Prophet Emmanuel Badu Kobi, and many other popular pastors have all been exposed somehow by Ken Agyapong.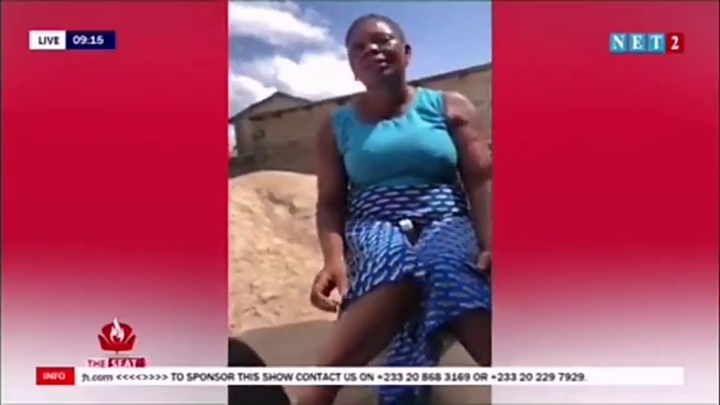 As per the MP, the ministers mastermind with accomplices to counterfeit these supernatural occurrences and he demonstrated a video of a lady who is making money from this fake miracle business explaining their modus operandi.
In the video, the woman claims to have been hired by these pastors explained how these fake pastors go about everything and the amount of money she charges them.

As indicated by her, the Pastors who would not pay her, she takes steps to uncover their fake miracles.
She included that a large portion of these fake Prophets like ladies to an extreme and don't have the foggiest idea whether laying down with ladies will take them to paradise.