Reports circulating online indicating should the popular Pastor Emmanuel Kweku Apreku also known as Apreku My Daughter has passed on. The news was unfold this afternoon by Kofi Adoma on KOFI TV.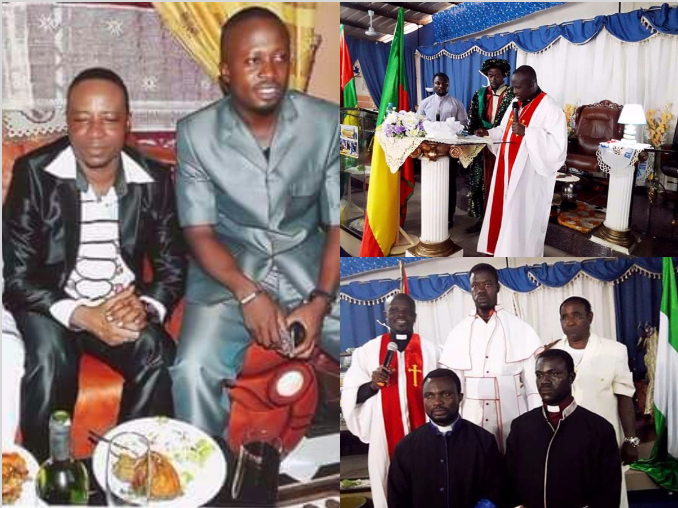 Just yesterday, Apreku My Daughter was spotted in a video in which he has turned into a drunkard with a miserable life compared to his reigning days as everyone was shocked after seeing him in such an unbelievable act.

Reportedly, upon his video you viral, he felt ashamed and embarrassed due to how people knew how great he was and all of a sudden his life turned upside down whiles many people didn't know his whereabout.
Reportedly, he was found death in his room. Some speculations suggests that he committed suicide after his video went viral due to the shame he felt and some too said he died out of temporary sickness

Apreku My Daughter's old pictures in his glorious days below;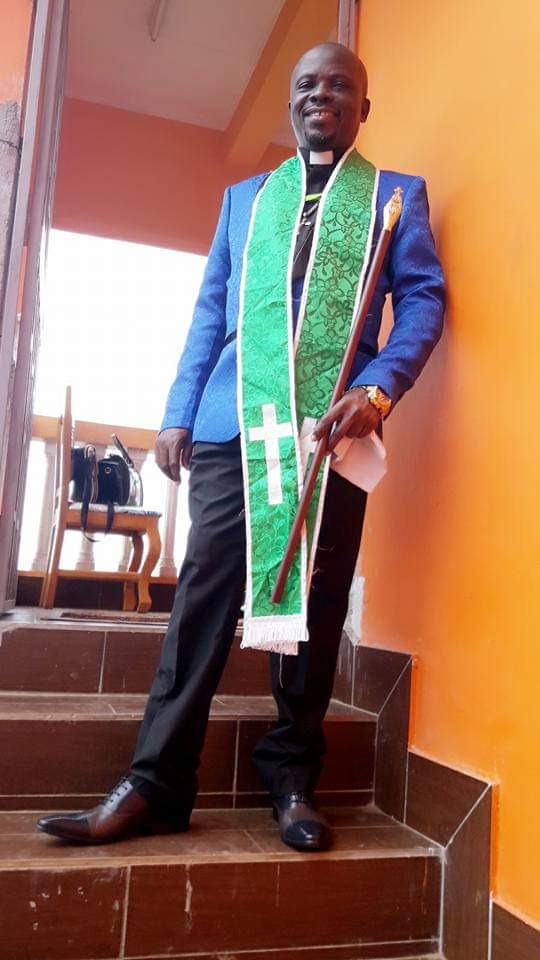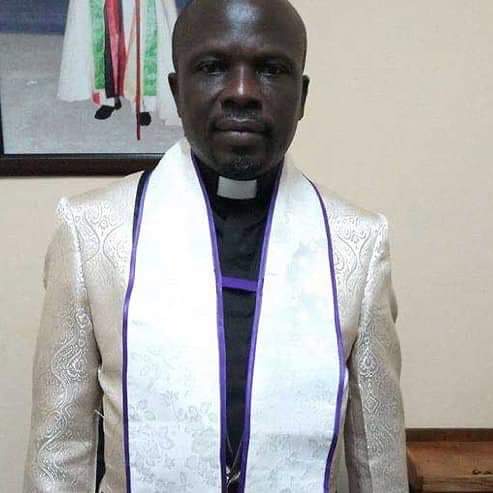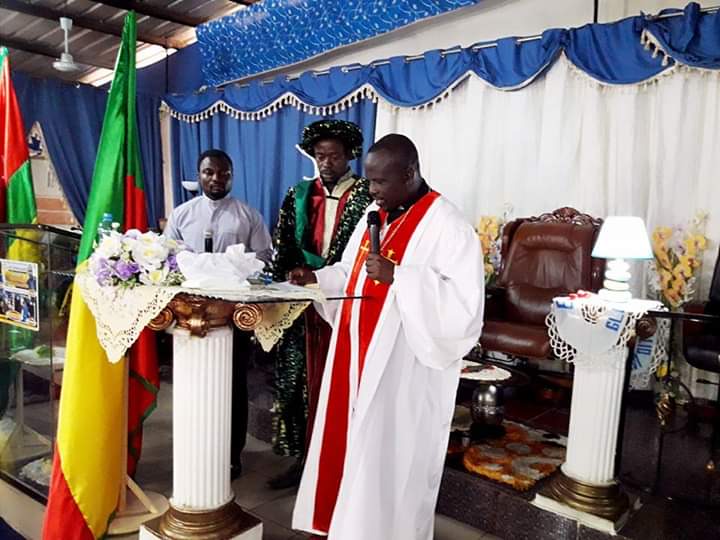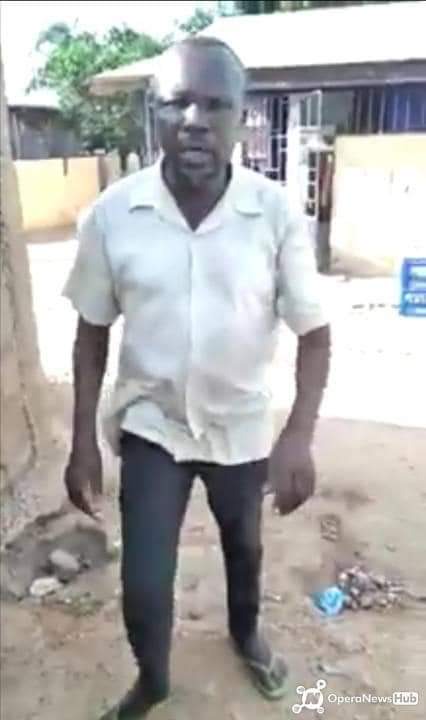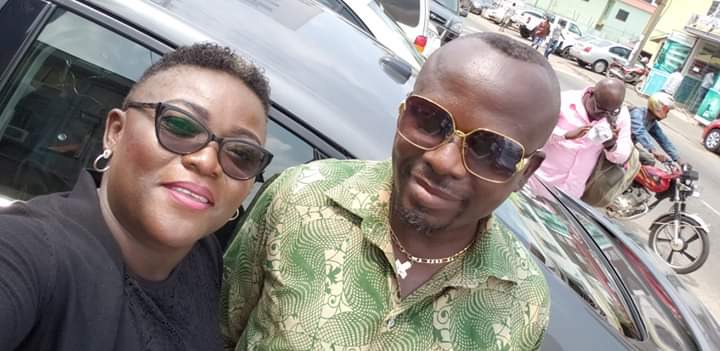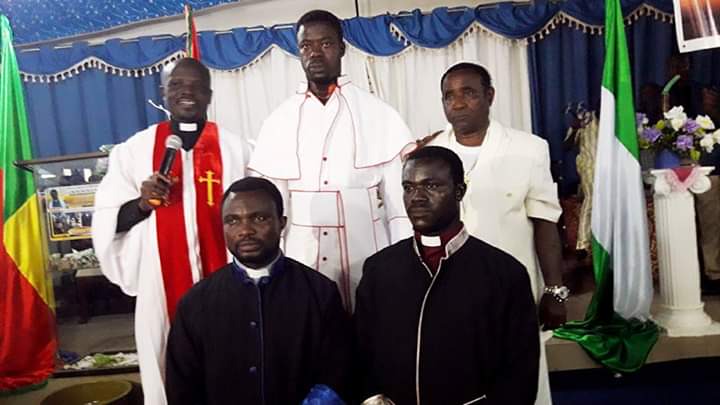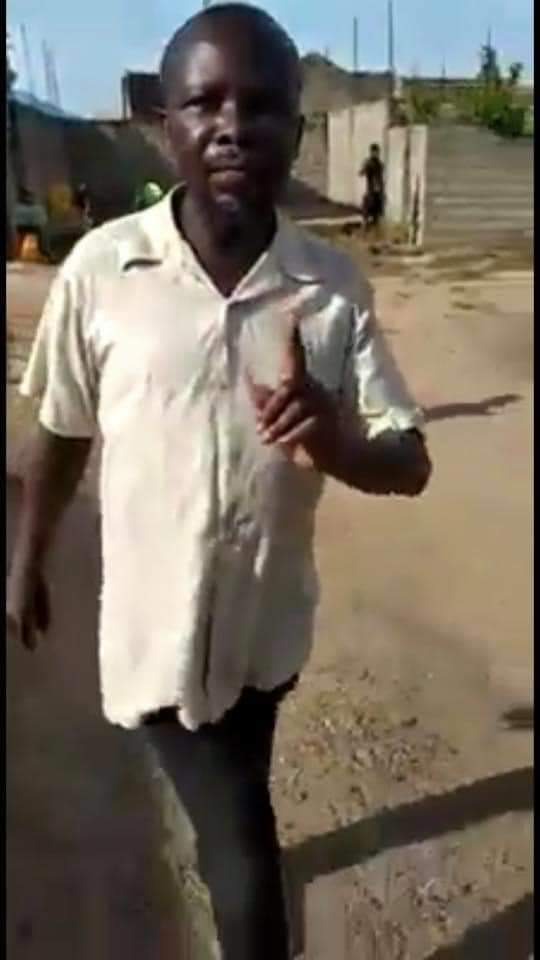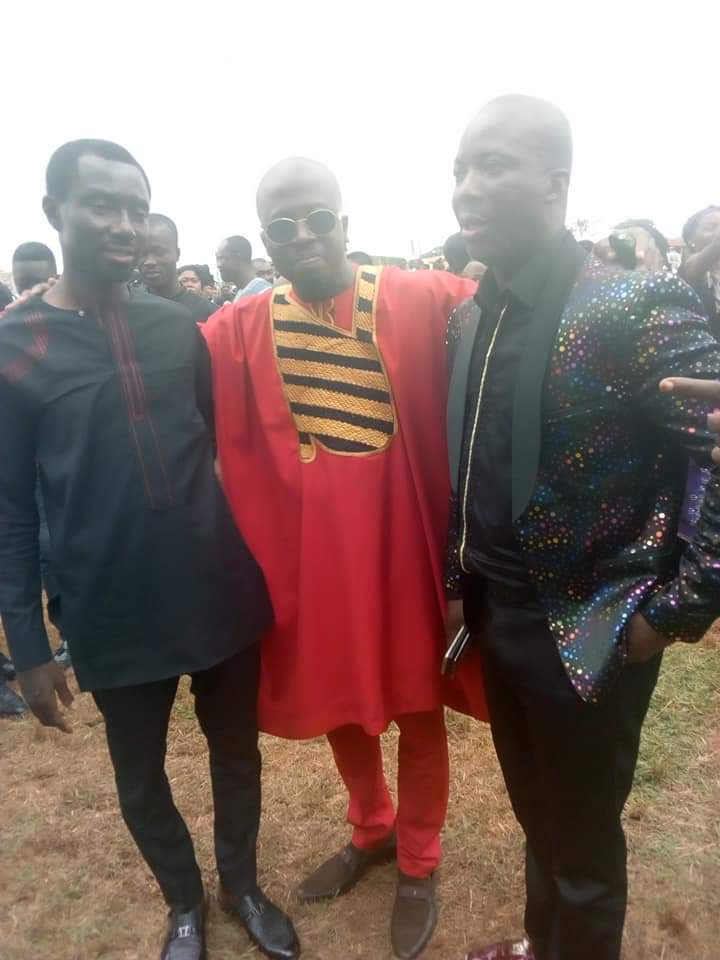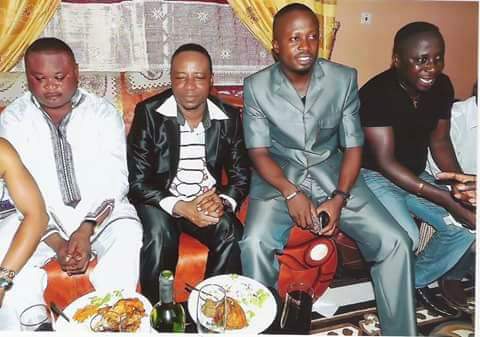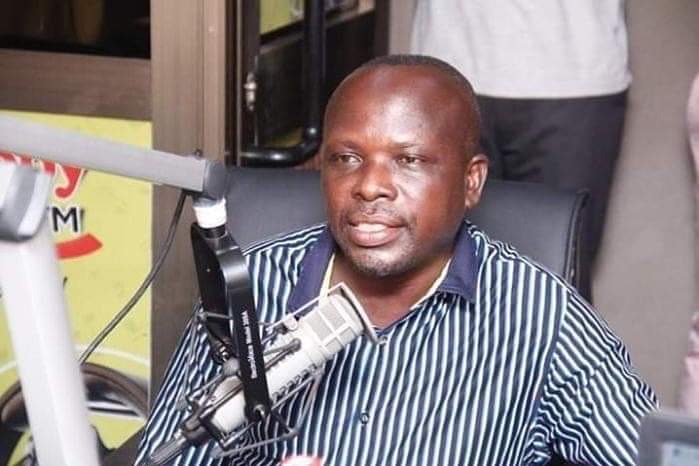 Source:Nsemwokrom.com