Sometimes, I'm mostly amazed at the length and breathe some fans will go just to meet their favorite celebrity or superstar.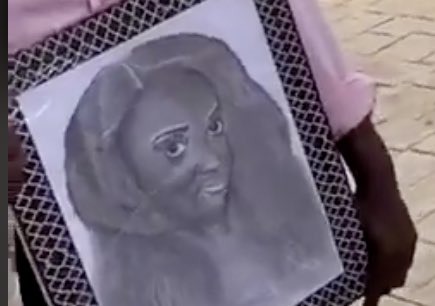 Some Fans do tattoo their favorite celebrities on their chest, arm and you know, some crazy part of their body I can't even mention.




Nsemwokrom.com has sighted some video circulating on Social Media involving Jackie Appiah and a young man's dream to meet the screen goddess as he has fallen in love with Jackie.
According to Jackie Appiah, this Kumasi young man have been stalking her for like the past 6 to 7 months just to see her and it turns out his dreams have finally come to pass.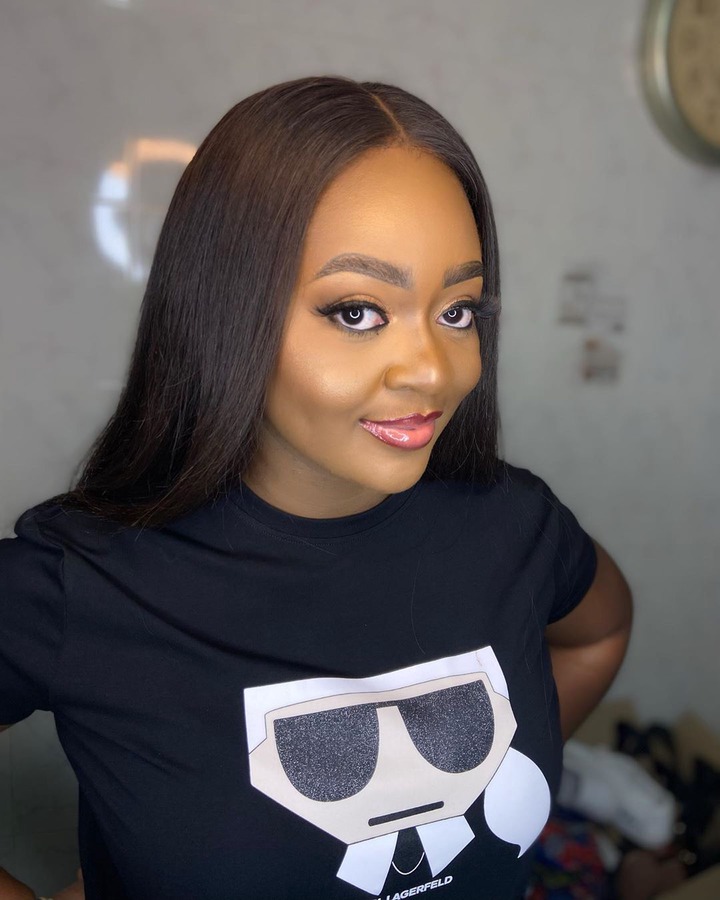 According to the young man whose name is yet to be made known, he is madly in love with the actress and has been dying to see her for four years but all his attempts proved futile.

But the hilarious side of his story is that he had an unwrapped framed portrait of the actress he claimed it was drawn by his Little brother.